Waterking Industry Co., Ltd.--Radiators, condensers, radiator supporters, fan assemblies, molds and dies
---
As an engine cooling system is essential to prevent overheating of an internal combustion engine, it is reliable quality of related parts and components, including radiators, condensers, fan assemblies and so forth, which can help extend the life of a vehicle. Understanding the logic, Waterking Industry Co., Ltd., a veteran developer and manufacturer of automotive cooling system parts from Taiwan, has made its best effort to satisfy buyers and car owners with truly fine quality.
Founded in 1996, Waterking boasts decades-long expertise and abundant know-how, capably rolling out a wide range of products including radiators, condensers, fan assemblies, radiator supporters, and molds and dies. In addition to vehicles, the firm also supplies radiators for PCs.
Sticking to "best quality and service" as its business motto, Waterking carries out stringent quality control throughout the whole production process and employs high-tech inspection equipment, as well as a large, well-trained QC workforce, to assure unquestionable quality. The effort, in turn, also gives the firm the ability to provide customers with timely, professional trouble-shooting services as needed.
Considering that good quality is highly related to excellent manufacturing capability, Waterking has invested considerably in setting up an automation system in house, which enables it to not just effectively lower production costs, but greatly enhance manufacturing efficiency and product quality. Such a competitive advantage the company claims is able to meet the quality and production volume requirements of customers all over the world. 
With strong adherence to providing trustworthy, quality products at competitive prices, and giving maximum care and attention to its customers, Waterking has earned a solid reputation as a dependable, competent supplier of its kind among professional buyers from North America, Latin America, Europe, and Asia.
Waterking Industry Co., Ltd.
No. 198-168, Nanshan N. Rd., Sec. 2, Kenko Village, Luzhu Dist., Taoyuan County, Taiwan 338
Tel: 886-3-324-0436
Fax: 886-3-324-0381
Email: sales@radiators.com.tw
Website: www.radiators.com.tw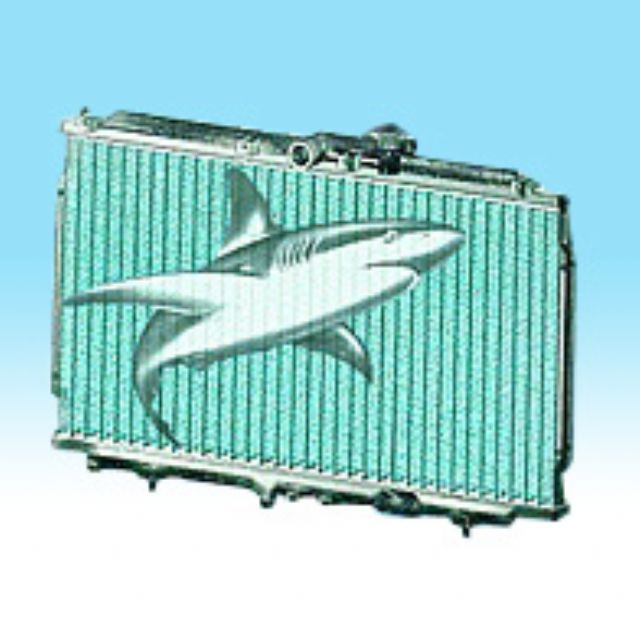 Water King's radiators are sought-after in the aftermarket for top quality and reasonable prices.